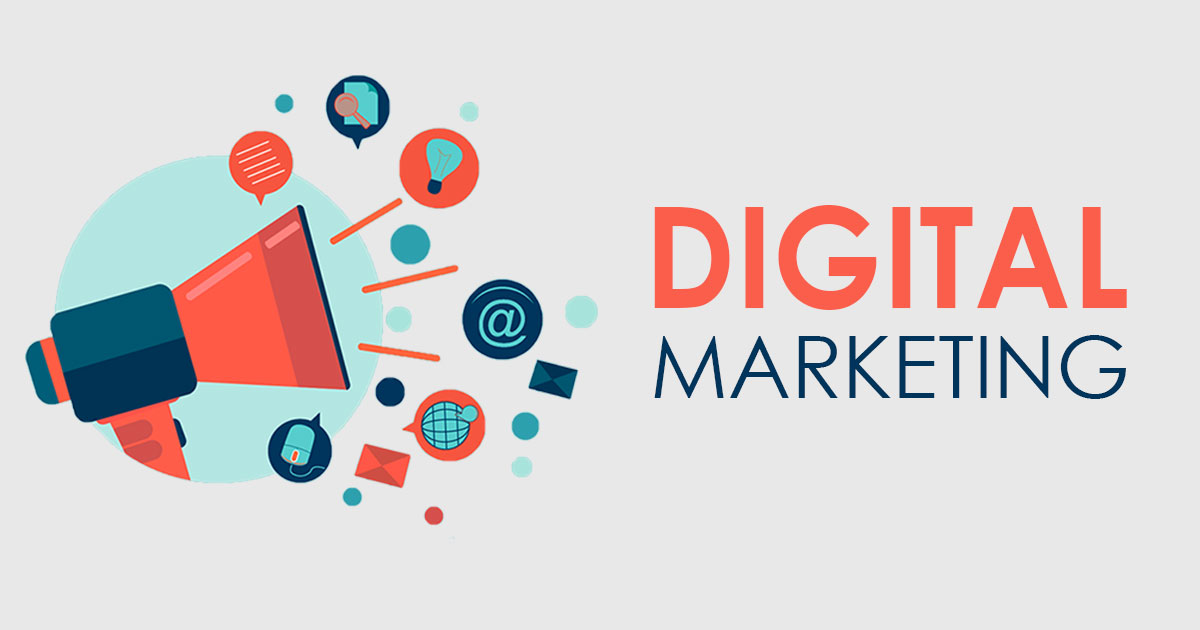 Marketing is an essential component of every business. When a business markets, it attracts sales opportunities, when those sales opportunities are nurtured, then they are converted into customers.
Digital technology has transformed the way people communicate throughout the world. This has led to a new way of marketing known as digital marketing. Digital marketing is simply marketing through digital channels like social media, email, website, email and mobile apps on the internet.
In today's hyper-connected world, it is just impossible for you not learn how to use digital marketing to promote your business. You have to get in the game and become effective at using digital marketing for business development.
Read more
Original article written by Frances Sabutey, Expand GH.
For more articles like this, visit us at: