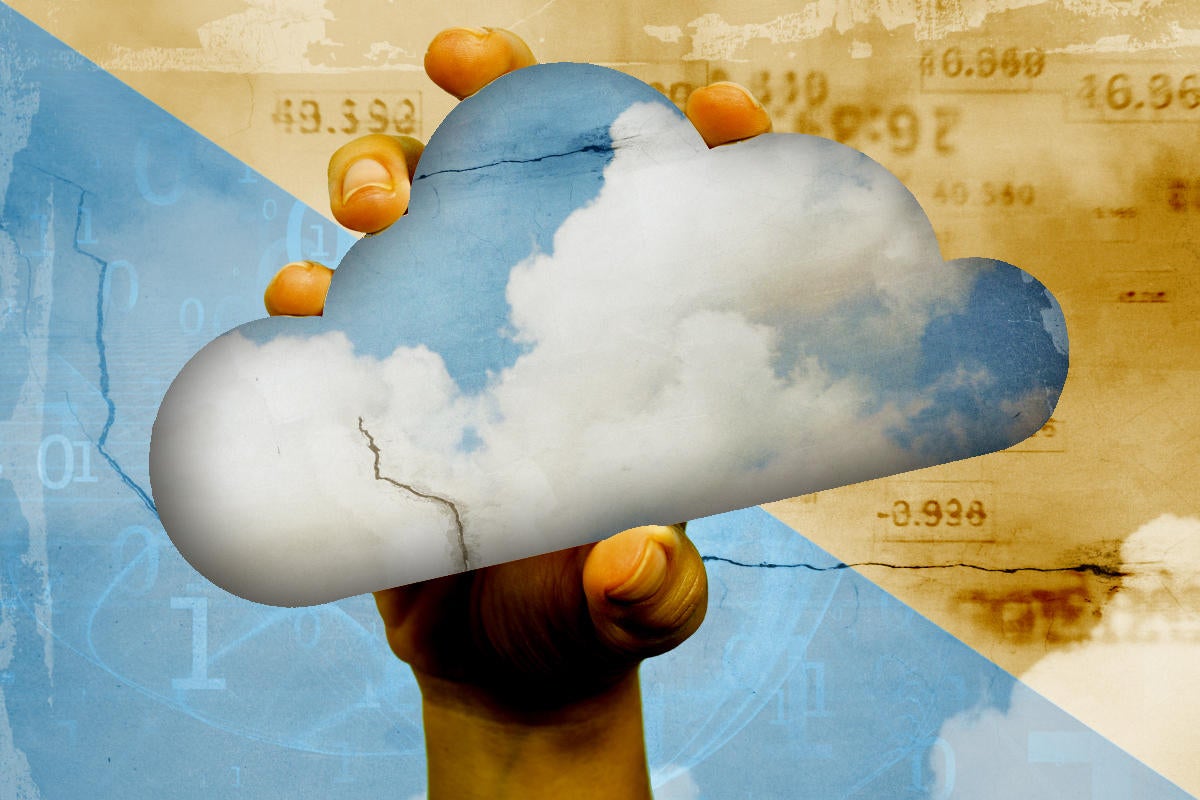 The IT team at Perkins+Will used to support a sprawling SAN environment for its complex commercial-building renderings.
When the Chicago-based architecture firm – which has 2,500 employees in 30 locations around the world – outgrew its SAN environment, Perkins+Will chose to migrate away from on-premises data centers and edge devices to a cloud-based storage system. Suddenly CIO Murali Selvaraj faced a difficult challenge: How to restructure the firm's 50-person global IT organization to meet the needs of the hybrid cloud.
The new environment, Nasuni Cloud File Services, backed by Amazon Simple Storage Service (Amazon S3), only required three full-time people, leaving the rest of IT with far more time on their hands.

"We are not a firm that fires people willy-nilly," Selvaraj says. With no industry best practice for how to rethink staffing in this new era, Perkins+Will charted its own course, following a cultural philosophy Selvaraj sums up this way: "When people are happy, motivated, and educated, they adapt to new technologies and we get the best out of them." His task was to reimagine IT, drawing on time- and cost-savings of hybrid cloud, to add greater benefit to the business.