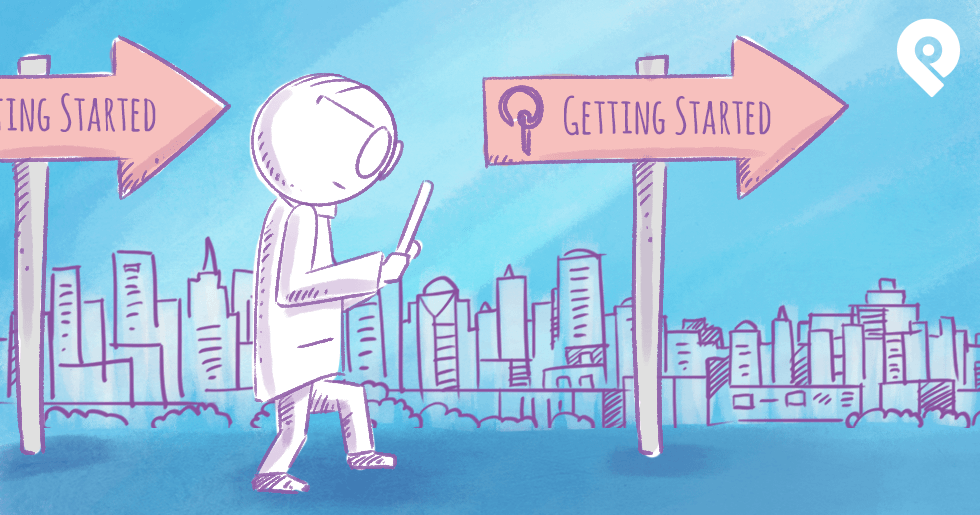 FACT: the half-life of a Pinterest pin is 1,600 times longer than a Facebook post.
FACT: the average Pinterest user spends 14.2 minutes pinning every time they log in.
FACT: Pinterest was the fastest growing social network in 2014, growing by a whopping 97 percent!
With numbers like these, it's easy to see what a powerhouse Pinterest has become.
It's growing like mad & the engagement rates are off the chart! And most importantly, your content has a longer shelf life on Pinterest.
Imagine your best content popping up in the Pinterest feed 4 or 5 months after it was first pinned! This is common occurance on Pinterest.
Compare that to the fast-paced Twitter stream or the hyper-competitive Facebook news feed and you'll quickly understand the value.
Can you imagine the benefits of a social network where your content doesn't lose steam in the first few hours -- but can actually get MORE visibility over time & still be sending traffic months after it was published?

Welcome to Pinterest!

There are so many reasons to love Pinterest.

And the success I've experienced on Pinterest over the last several years is why I'm sooo excited to announce the launch of Post Planner's presence on Pinterest.

But there are so many misperceptions about Pinterest marketing:

-Only women are on Pinterest
-People only pin food & wedding content
-My target audience isn't on Pinterest
-I don't have time for another social network

Not true... any of them. Every business can gain a captive audience on Pinterest with the right visual content.

If you have a story to tell & want to reach a whole new audience, then Pinterest is for you.